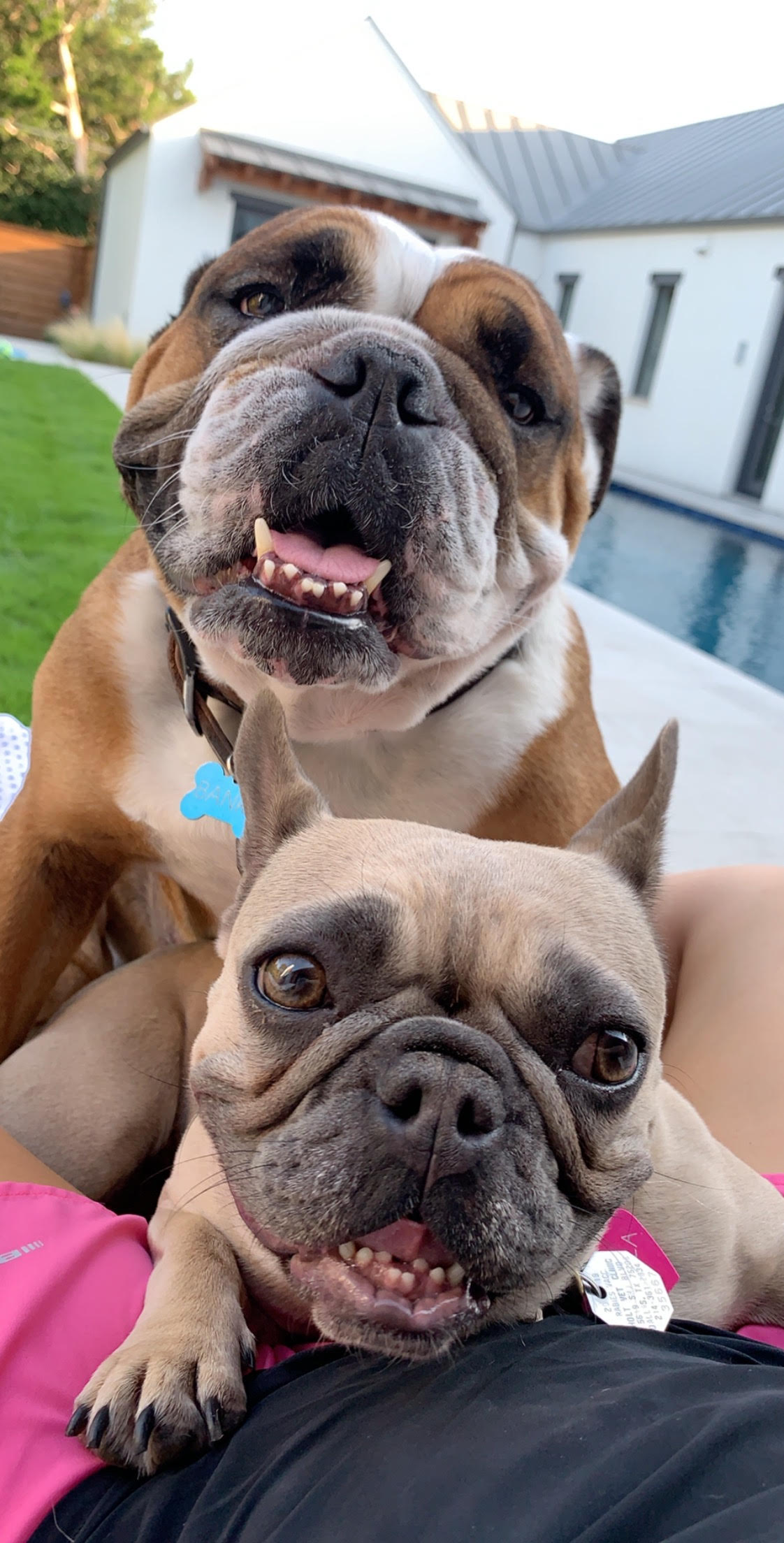 Little Buddy Brand was started with the mission of bringing high quality, all natural products to market at a very reasonable price with a greater purpose in mind! That greater purpose being to not only improve your Little Buddy's quality of life through innovative products focusing on health and wellness, but to also be able to give back and help animals in need, which we pledge to do with our donations of part of every sale to our non profit, Little Buddy Rescue.
With our backgrounds in all varieties of health and wellness, we have seen first hand the importance of what we are putting into our bodies to ensure we are operating daily at peak levels.
We take time to monitor what is in what we eat and when we eat it. We research what to naturally supplement when our body is lacking, what we can take to fight and proactively prevent disease, what we can take to not only improve our quality but the longevity of life. With how much care and attention we put into ourselves, isn't it time we start doing the same for our Little Buddies? We think so and this is another large part of why Little Buddy Brand was started and the vision we will always stick by.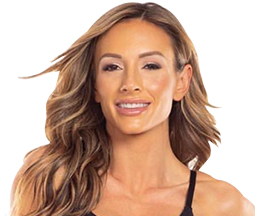 I'm the proud fur mommy to an English and French bulldog. (Banks and Stella) We recently (4 months ago) added another addition to our family but this time it was our own baby girl. Bringing our newborn baby home from the hospital was hard for our dogs especially our French bulldog Stella. Stella had anxiety to the max. She was completely stressed out when our baby would cry. Stella looked as if she was in constant worry not wanting to leave our newborns side and would whine all the time which was out of the norm. It was so bad that she wouldn't eat or sleep much. She started to look thin and we realized this was having a negative effect on her health. We were very concerned. Ever since using Little Buddy CBD Oil morning and night, Stella finally has her appetite back and her weight appears healthier. Her anxiety is far less and she is sleeping again at night! Her general happiness is more back to normal. My one and only wish as being a new mom when bringing our newborn home is that our dogs and baby are happy and I am grateful that I found this product by Little Buddy Brand!
– Paige Hathaway